Try Out Our Lesson Plan
Give Natural High's Free Lesson Plans A Try Today – No Registration Required!
Our resources and lesson plans are always free and easy to use.
Our program is simple and can be summarized in three basic steps —
Step 1

Watch A Natural High Video

Step 2

Discuss Together As A Group

Step 3

Go Deeper Through Fun Activities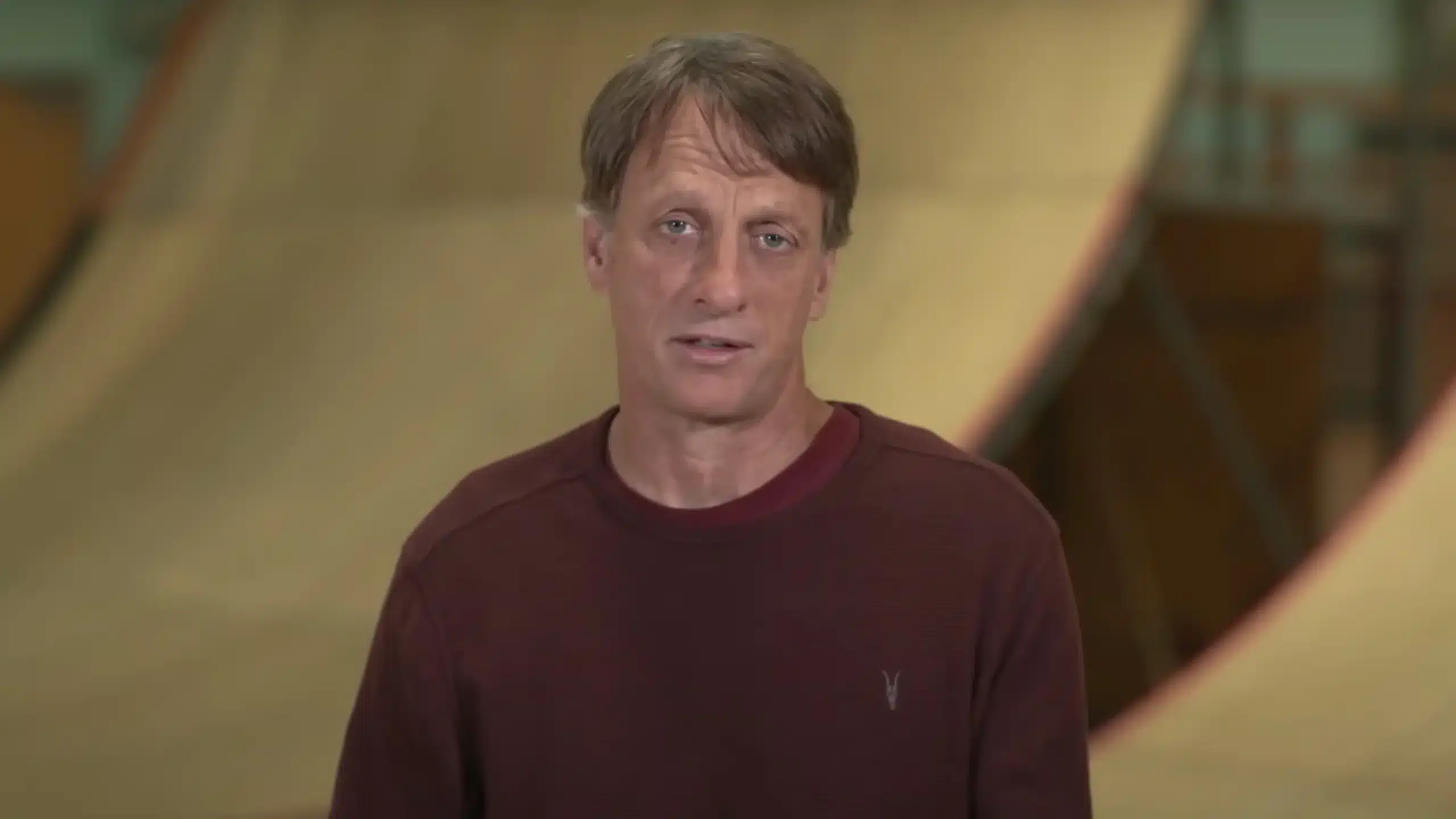 Tony Hawk – Pro Skateboarder
Tony Hawk paved the way for professional skateboarding and created a foundation dedicated to supporting underserved youth with skateboarding programs. He talks about the feeling of creating in his field and shares his reasons for choosing to live drug-free. Want to share your natural high with Tony Hawk? Tweet him @tonyhawk with #LiveNaturallyHigh. He might tweet back!
DISCUSSION QUESTIONS
Some suggested questions to ask after you watch the video:
Download PDF
Question #1:
Tony was exposed to drugs at a young age and saw that they could affect performance. He didn't want to compromise his own skating performance. Is there something you feel you wouldn't want to compromise?
Question #2:
Tony suggests that it's hard to say "no" to drugs and alcohol. How do you say, "no"?
Question #3:
Tony describes the feeling of creating his own tricks as a buzz. In what ways are you creative? When do you feel your own "buzz?"
Question #4:
Tony says that a natural high to him is being present and enjoying what you do on a physical and mental level. When have you experienced that feeling of being present and enjoying something on a physical and mental level?
Want To Explore More?
Click here to get instant access to 40+ Natural High storytellers, lesson plans, tools and more!
Natural High's evidence-based drug prevention program makes use of current scientific findings on youth behavior, brain development, social norming, and substance abuse prevention.
We speak to youth through powerful storytellers who they can relate to. Research shows that a fact delivered in a story is 22 times as likely to stick than a fact delivered by itself or among a list of facts.
EXPLORE OUR LIBRARY OF 40+ STORYTELLERS