Guide Your Teen To Make Healthy Choices
How to help teens see clearly and make wiser choices…
Even if you believe they won't listen to you
In our free, 6-part video series, you'll learn how to:
Educate kids about the realities of substance use by understanding the social norms theory
Help your kids discover their own misperceptions around substance use
Teach your kids to reflect on their friendships
Get your kids to be thoughtful and wise about the voices they listen to
Everybody's not doing it
Research shows that teens always overestimate the percentage of their peers who engage in substance
use, and they falsely assume that substance use is 'the norm'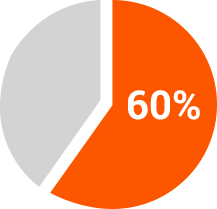 60% Of 10th graders have not had an
alcoholic drink in the last year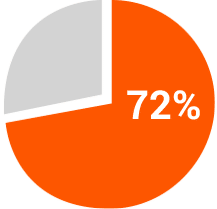 72 %Of 10th graders have not used
marijuana in the last year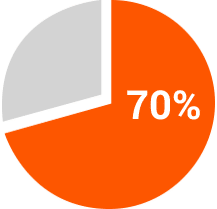 70% Of 10th graders have not
vaped in the last year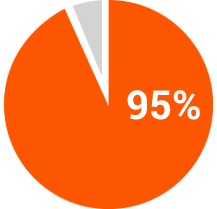 95% Of 10th graders don't
misuse prescription drugs
* Data Source: National Institute on Drug Abuse
2020 Monitoring the future survey
When teens realize not as many of their peers engage in
substance use as they thought, fewer of them will use substances
what to expect: start to finish
30 minute video series
Step 1


Watch 6-part video series

Step 2


Go Deeper With our reflection guide

Step 3


Discuss With your kids
SIGN UP FOR FREE AND WE WILL SEND
YOU THE 6-PART VIDEO SERIES
WHAT'S INSIDE?
Short, engaging teaching videos (6) on
the theory of social norms
Life-time access – watch anytime
Must-know content on the critical transitions in adolescence
Guided reflection exercises and activities to do with your kids
Empowerment to have the right conversations with your kids at the right
time to help them make the wisest choices regarding substances
Sign Up To Receive Our Video Series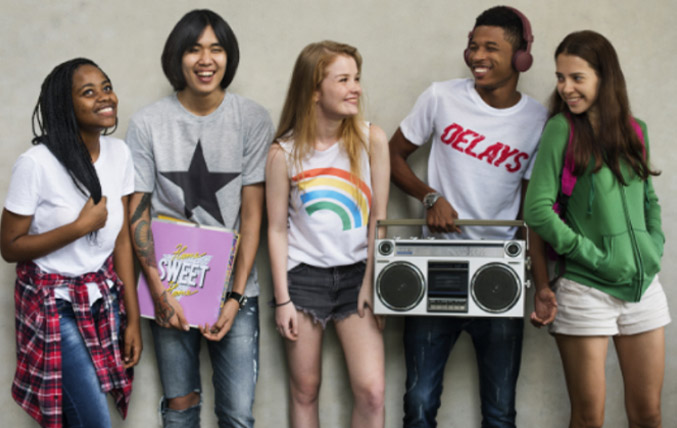 WHO WE ARE
Natural High is a substance abuse prevention nonprofit that inspires and empowers youth to find their natural high and develop the skills and courage to live life well.
Our evidence-based program is used in all 50 states and makes use of current scientific findings on youth behavior, brain development, social norming, and substance abuse prevention. The latest scientific research speaks to the power of positive example, of engaging influencers to create change in culture, and of course — the power of the natural high. This research shows that when young people find their true passions — those activities that uplift, motivate, and inspire them — and are supported in these choices by family, friends, school, and community, they are more likely to avoid drugs and alcohol.
"I have been an intermediate school counselor for 27 years and I'm especially impressed with your product. I have shown it school wide for the past two years. Keep up the great work!!!"
Beverly, Counselor, California
"I've been a school counselor for 13 years, and this is the first time I have shown a video that captured every student's attention... It also captured the attention of the teachers, who had planned on getting paperwork done."
Counselor, River Springs Middle School, Florida
"It is the best anti-drug message I've seen in 10 years of education. The students respond to the real people's testimonials. They can relate to it, which is imperative."
Educator, North Carolina
"Natural High really is the best anti-drug material I've seen in almost 30 years of education."
Middle School Counselor, Virginia
"This program is better than any drug use prevention program that I have seen in 32 years of teaching. Thank you!"
Health Teacher, Pennsylvania
Outstanding Prevention Program Award

Dedication and leadership to building a safe and healthy San Diego county

Outstanding Prevention Award

Leadership in drug prevention education, advocacy and support of our nation's families and communities

Outstanding Prevention Program Award

Exemplary service and selfless dedication in reducing youth access to alcohol, tobacco and other drugs
Real Results
83% of educators report a change in their student's perception about drugs and alcohol after going through the Natural High  program.
83%of youth participating in the program reported that having a natural high will help fight the temptation to use drugs or alcohol.
43,000 There are 43,000 educators in Natural High's network across the U.S. and growing.
40+ We've recruited over 40 celebrity storytellers who tell powerful stories of transformation.
80,000 80,000 people have directly pledged to live naturally high.
Millions Millions of lives transformed. Still lots of work to do. That's why we need your support