Looking for Red Ribbon Week Ideas?
"Natural High really is the best anti-drug material I've seen in
almost 30 years of education."
~ Middle School Counselor, Virginia
We've Got You Covered.
5 days of easy-to-use and impactful videos, discussion guides, and activities
Awards and Recognition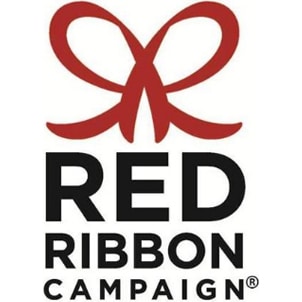 Outstanding Prevention Program Award
Dedication and leadership to building a safe and healthy San Diego county.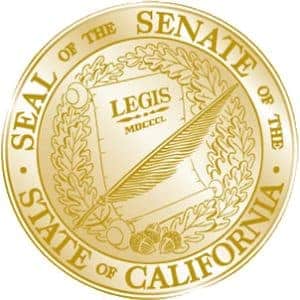 Outstanding Prevention Award
Leadership in drug prevention education, advocacy and support of our nation's families and communities.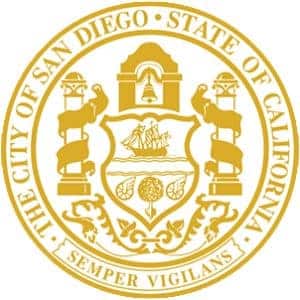 Outstanding Prevention Program Award
Exemplary service and selfless dedication in reducing youth access to alcohol, tobacco and other drugs.
Here's your red ribbon week lesson plan
Step 1

Watch A Natural High Video

Step 2

Discuss Together As A Group

Step 3

Go Deeper Through Fun Activities
Watch a Video
Storytelling is powerful. And effective. Our 4-6 minute videos are dynamic, high-quality and showcase personal, relevant stories that deliver life-changing messages to students.
Red Ribbon Week Lesson Plan & Video Playlist
A series of 5 inspirational videos paired with discussion questions and activities for your classroom to follow. Our curriculum is CASEL, NHES, and Common Core-aligned designed for 4th – 12th grade students.
Celebrity influencers
Research has shown that youth behavior can be dramatically influenced by the right messaging from the right people.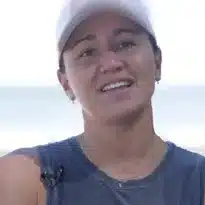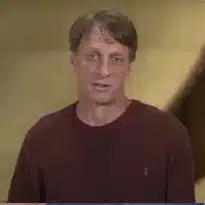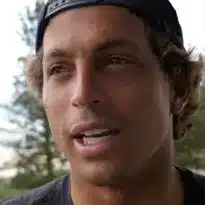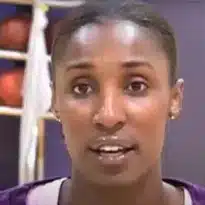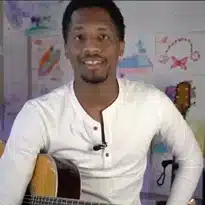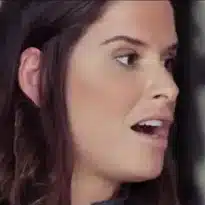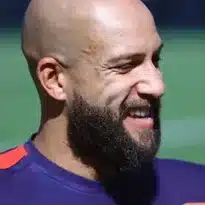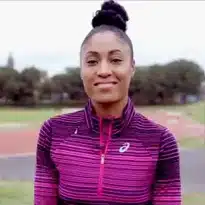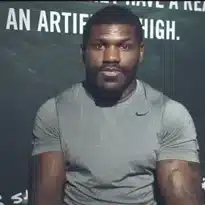 Discuss & Go Deeper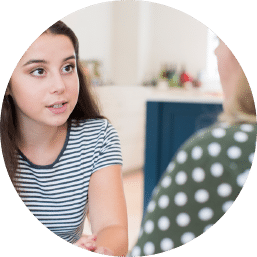 Thoughtful Conversations
Use our meaningful discussion guides designed to draw youth into a dialogue about the story they just watched.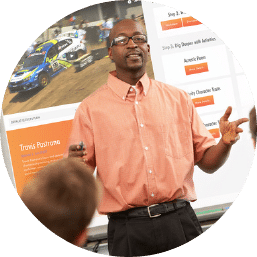 Engaging Activities
Each video has activities tied to the story that naturally follow the discussion. Designed to be interactive and go deeper into concepts shown – providing even more Red Ribbon Week ideas.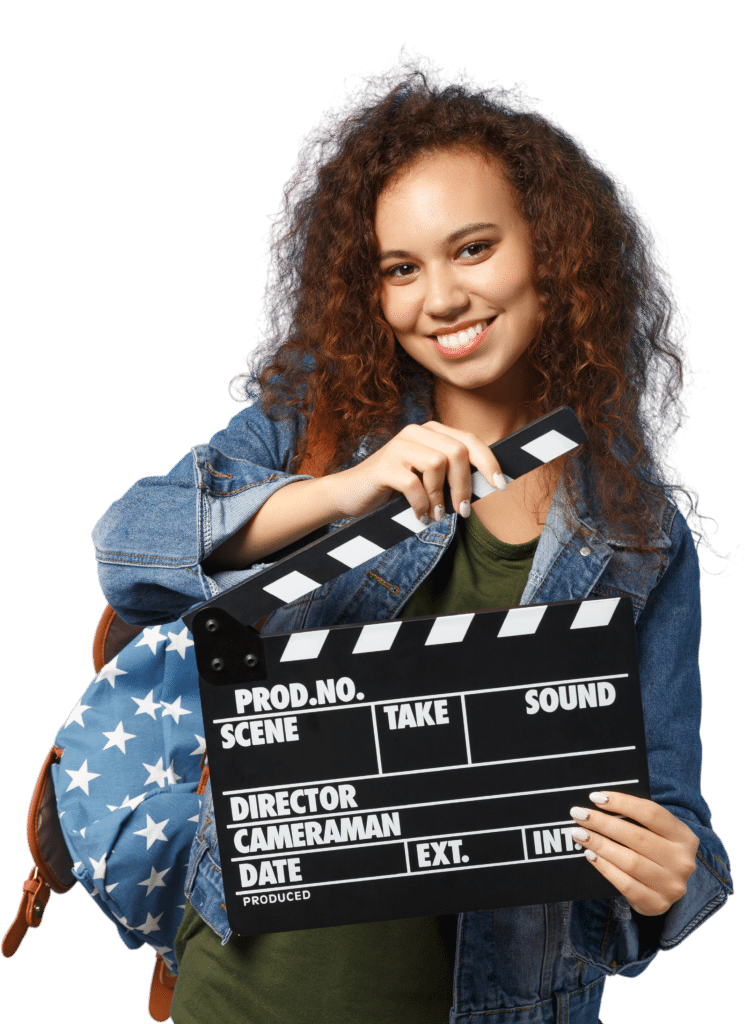 Engage your students further with
this year's featured activity
Create your own natural high video contest
Teachers Across The Country Love Us
I liked having the week focus on positive choices and it was Natural High that inspired our school.
Angie, Counselor, Alabama
The videos are thought-provoking and the activities that accompany them help kids think about their strengths and purpose. I have used Natural High videos in my drug prevention curriculum at the high school, middle school, and elementary school levels for many years.
Karen, Teacher, Kentucky
I have used this amazing tool in my Health Education class for years. Helping students find things THEY love outside of school is a missing piece of education. This program helps young people find their passion.
brett, Teacher, Michigan
Real Results
83%
of educators report a change in their students' perception about drugs and alcohol after going through the Natural High  program.
83%
of youth participating in the program reported that having a natural high will help fight the temptation to use drugs or alcohol.
43,000
There are 43,000 educators in Natural High's network across the U.S. and growing.
40+ We've recruited over 40 celebrity storytellers who tell powerful stories of transformation.
80,000 80,000 people have directly pledged to live naturally high.
Millions Millions of lives transformed. Still lots of work to do. That's why we need your support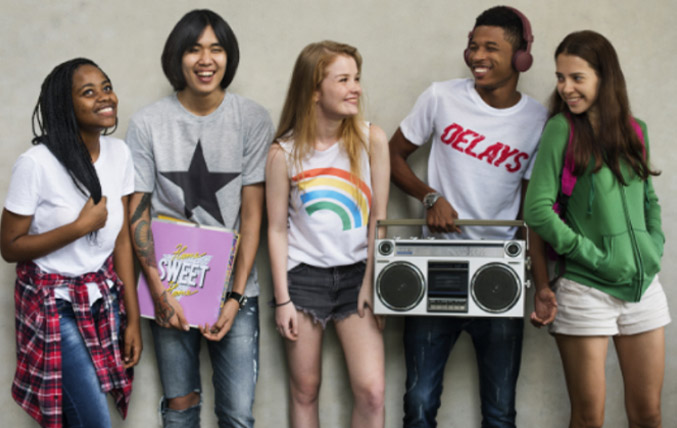 Who We Are
Natural High is a substance abuse prevention nonprofit that inspires and empowers youth to find their natural high and develop the skills and courage to live life well.
Our evidence-backed program is used in all 50 states and makes use of current scientific findings on youth behavior, brain development, social norming, and substance abuse prevention. The latest scientific research speaks to the power of positive example, of engaging influencers to create change in culture, and of course — the power of the natural high. This research shows that when young people find their true passions — those activities that uplift, motivate, and inspire them — and are supported in these choices by family, friends, school, and community, they are more likely to avoid drugs and alcohol. Natural High has dozens of Red Ribbon Week ideas for drug-free week and throughout the year.