Alexa Soldo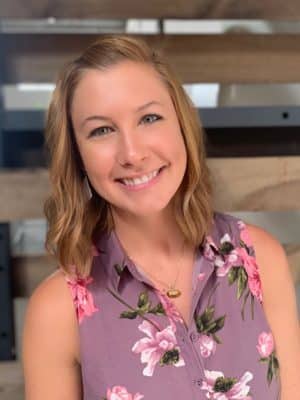 Alexa Soldo is the Director of Marketing Operations for Natural High. She develops and manages multi-channel digital campaigns while utilizing traditional marketing communication models to improve results across all channels.
Alexa graduated with a B.A. from Sam Houston State University in Texas with a double major in History and Spanish. Before joining Natural High, Alexa served as head of the marketing team for a real estate services firm in Houston, Texas, where she harnessed the power of social media and digital marketing to increase business. Prior to that position, she held several positions with AMLI Residential for five years, including three years coordinating joint marketing efforts for multiple properties.
Alexa found that her passion laid in purpose-driven marketing for social change and the power of marketing to make a positive impact. One of Alexa's focuses at Natural High is the use of social media and educational programs on digital platforms.
"The most successful people are the ones who learn from their mistakes and turn their failures into opportunities." – Zig Ziglar
Alexa's Natural Highs are family and reading.
« Go back