Antolin Garza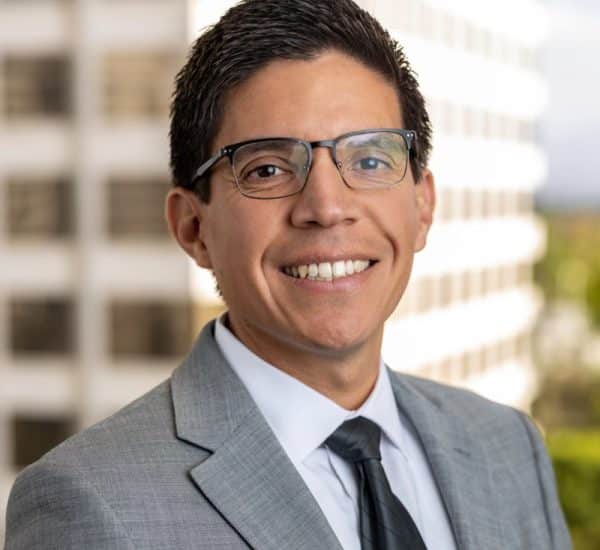 Antolin Garza is an Executive Director and Investment Specialist at J.P. Morgan Private Bank. In this role, Antolin partners closely with affluent and successful clients in San Diego County, whose scopes of wealth demand experienced and multifaceted advisory services to address their complex needs.
His tenure across traditional and alternative investments helps establish a road map toward their important financial goals. Antolin leverages his institutional background, investment acumen and market awareness to oversee clients' investment portfolios and make recommendations that align with their interests.
He navigates the expansive capabilities of the firm to present private placements and innovative opportunities that have made J.P. Morgan a dominant presence in the marketplace. As a longtime, deeply networked resident of San Diego, Antolin understands the region's multicultural dynamics. His natural ease in establishing genuine relationships enables him to respond with best-in-class guidance and support.
Over his 15 years in the industry, Antolin has served the needs of ultra-high-net-worth individuals, endowments, intermediary channels, large asset owners and retail distribution outlets. Most recently, he was Head of Research and Investment Solutions at Altegris, where he shaped investment policies and led manager research processes and product structuring. Antolin was instrumental in developing thematic views on markets and contributing thought leadership on active management. His strengths include investment and macroeconomic analysis, alternative investments and portfolio risk mitigation. Antolin received his B.B.A. in Finance from The University of Texas at San Antonio.
A Texan by birth, Antolin relocated to San Diego more than a decade ago. His best days include intentionally making memories with his wife and two children. Antolin also enjoys travel, tennis and going on long runs.
« Go back