Desiree Pavlik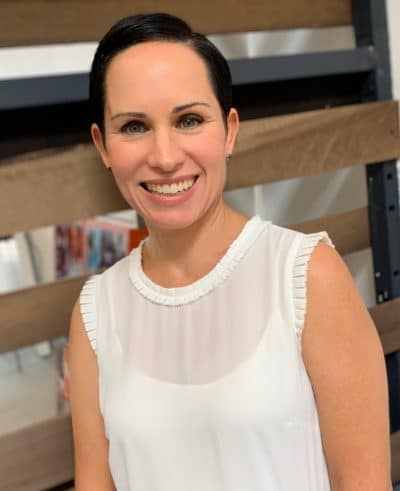 Desiree has over 15 years of experience in the nonprofit sector and has worked with youth programs for the last 9 years. She is a passionate advocate who believes that youth are strong and resilient. In her roles, she has managed multiple programs where she worked collaboratively with Child Welfare Services, educational systems, and community partners.
Desiree graduated with a B.A from San Diego State University with a degree in Psychology and a M.A. from the University of San Diego with a degree in Nonprofit Leadership and Management.
Desiree's Natural High is traveling, and she traveled around the world for a year visiting over 30 countries. One of her most memorable experiences was trekking in Nepal.
« Go back