Gary Katz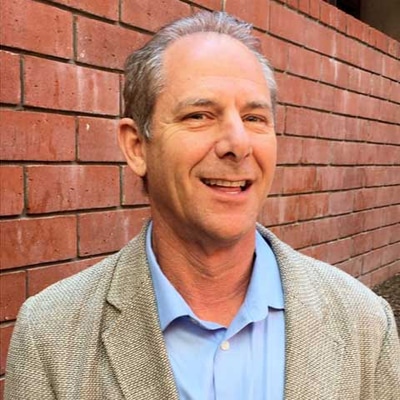 Gary is a digital media and marketing specialist. He began in television news, documentary, and sports. He has worked in production and producing for C.B.S. News, Cable News Network, ESPN, PBS, B.B.C. Television, Entertainment Tonight, and Weather Channel. Gary was faculty in Advertising and Marketing at the Art Institute of California-San Diego for 15 years. He's currently faculty at EC English in La Jolla where he teaches English and Culture.
Gary has also focused on nonprofit marketing by creating promotion campaigns, branding, and marketing. As a faculty member at the Art Institute he directed his students create successful media campaigns that were used by the Boys and Girls Club, Head Start, San Diego Police, Coastkeeper, Father Joe's Village, and Fleet Science Center. He has done Public Relations for Anza Borrego Desert Foundation as well as other nonprofits including Natural High.
Gary lost his younger brother to drugs and has been in a recovery program for over 35 years. He understands the impact that drugs have on families and individuals.
He has for the past twenty years put one of the largest free surf contests for kids 2-16 (over 270) in the United States. The Jetty Kids surf contest has inspired thousands of kids to find their Natural High through surfing. Now parents that participated in the contest when they were kids are bringing their kids to share their passion.
Gary, his wife Kyle, and teenage son Judge (whose Natural High is Music and Science) live on the beach in Mission Beach California.
His Natural High is Family, Surfing, and Talking.
« Go back