Jon Sundt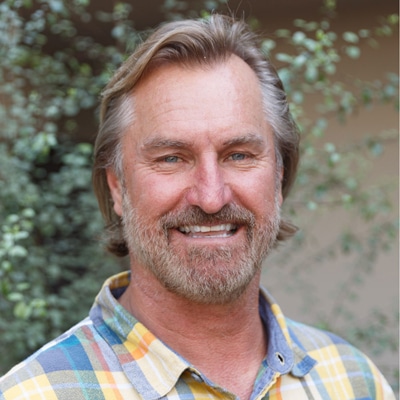 Jon Sundt is a serial entrepreneur and experienced businessman. Jon brings this real world business experience into Natural High every day. In 2002, he founded Altegris and served as President and CEO of Altegris Investments, Altegris Advisors, and Altegris Funds. In 2010, Jon led the sale of Altegris to Genworth, a Fortune 500 Company. He served as President of Altegris under Genworth. Three years later, Jon helped coordinate the sale of Altegris to Private Equity firms, Aquiline and Genstar. Jon became a principal/owner again and served as CEO /Chairman of Altegris until 2016. Jon began his career as an options trader in 1986. Prior to founding Altegris, Jon served six years as Director of Managed Accounts and Senior Vice President of Man Financial, a subsidiary of the Man Group — the world's largest hedge fund provider.
An expert in managed futures and alternative investment strategies, Jon was widely quoted by leading financial media (CNBC, Bloomberg, Wall Street Journal) and a frequent guest on CNBC. Jon was a recipient of the Institutional Investor Mutual Fund Rising Star award, as well as the 2012 Ernst & Young Entrepreneur of the Year San Diego award. In his leadership role for the Altegris group of companies, Jon grew Altegris to a multibillion-dollar asset manager with over 130 employees.
In 1994, he founded Natural High in response to the loss of his two younger brothers to drug addiction. You can watch his story here.
Jon is serving as the Chapter Chair of Young Presidents Organization Gold in Rancho Santa Fe. He serves on the Board of Friends of Bethany Hamilton and Addiction Pros, as well as many other Board and business interests.
Jon lives in La Jolla California. He is married to Kathliene and they have two children. His Natural Highs are his Faith, his Family, Surfing and Leadership.
« Go back