Mario Reaves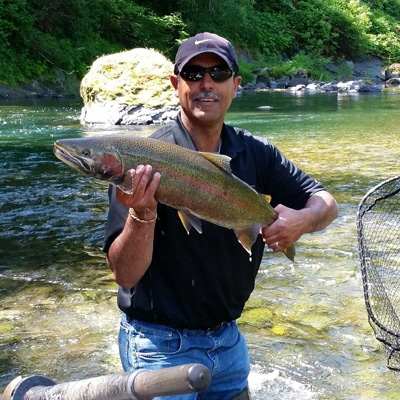 Mario has worked over 23 years as a public school counselor in the state of Washington. Mario manages the schools intervention team that navigates educational and community resources with the end goal of helping students become successful whether academically, socially or both.
Mario's passion as a school counselor is going into the classrooms teaching from his comprehensive counseling curriculum. He has logged over 4,500 hours speaking to students on topics from, character education, bullying, impulse control, peer pressure, making healthy choices and many more.
Mario admits that his favorite subject, for many reasons is to teach from the curriculum that comes from Natural High.
Coached at the high school level for 15 years, (Basketball, baseball, football)
Graduated from City University earning his MA in Education. After graduating he became a Professional Education Board Member for City University.
Certified mediator
Awards: Educator of the year from Natural High in 2011. Washington Interscholastic Athletic Association Coach of the year 2001.
Mario's natural highs are family, fishing, golf, singing
« Go back