Mike Costigan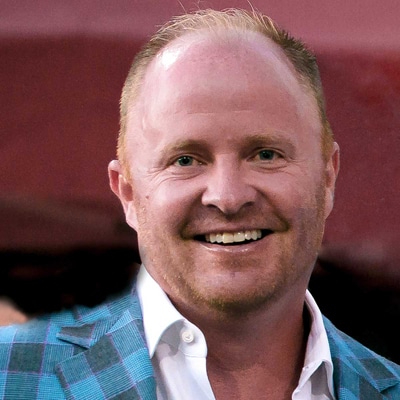 Mike was nominated to join the Natural High Board in January 2018. Mike and his family (wife, Courtney and 4 sons – Michael, Peter Tommy, Bobby) live in Philadelphia, Pennsylvania. Mike is a Partner at Ernst and Young – where he has spent the last 25 years of his professional career. Mike specializes in Financial Services – with a focus on Wealth and Asset Management.
The Costigan family has collectively supported the Natural High mission for the past decade. In the past two years, Mike and his oldest sons (who are entering their teenage years) have taken an even more active role with the foundation.
Mike and the boys have effectively utilized Natural High's curriculum and infrastructure – in an effort to change lives in New Jersey, Philadelphia and New York.
As a new board member – Mike's primary goal is to help others to benefit from Natural High's recently inspired 'Parent Portal' – which encourages kids, parents and families to 'take action' – in an effort to help others live well.
Mike also serves as Treasurer and Board Member for the Philadelphia VIP Foundation. In his role, Mike collaborates with executives from Philadelphia's top law firms – to provide pro-bono legal services to those in need – as they strive to attain equal justice.
« Go back