Best Practices for Natural High's Red Ribbon Week Content and Curriculum
Red Ribbon Week is the nation's oldest and largest drug prevention awareness program. For thirty-five years, schools have designated October 23-31 to have targeted, specific conversations with students of every grade level about the dangers of substance use.
We've collectively recognized the significant influence teachers have on the choices kids make for themselves, and the research shows how important it is for students to have the opportunity to be educated about the dangers of experimenting with substances.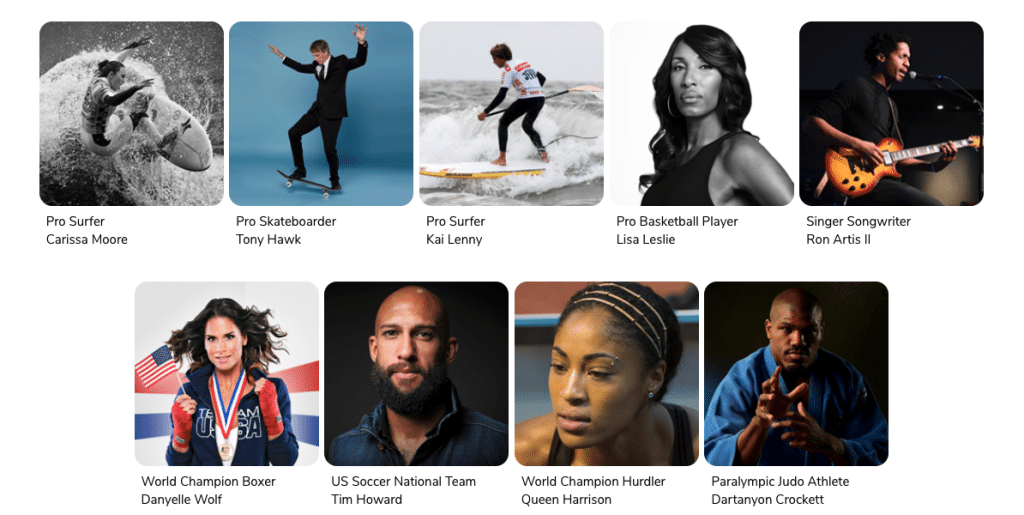 Here are some helpful tips for how you can use our Red Ribbon Week content effectively with your students:
1. Differentiate Red Ribbon Week lessons each day: we offer high-quality, short videos from celebrity influencers.
The videos have been specifically designed to be engaging for students at every level. We also provide open-ended questions you can use for personal reflection or peer discussion.
Although students do well with routine, too much predictability can be a bad thing for student engagement. So consider watching the video together as a class one day, then giving a writing assignment for 15-minutes with our curriculum reflection questions. On the next day, assign the students into small breakout groups to watch the video and discuss the questions together aloud.

2. Explore the broader library of videos: students love watching engaging videos.
In addition to our Red Ribbon Week playlist, we have a LOT more engaging videos of influencers sharing their experiences and personal stories of navigating healthy choices. After going through one of the designated lesson plans, consider giving your students an incentive to engage in a more challenging lesson plan by offering an opportunity for them to watch another Natural High video later in the day.
3. Personalize the content: it's one thing for students to be able to listen to an influencer share their personal experiences, but even better would be to hear it from you.
If you are moved or inspired by something shared in the video, before you assign reflection questions consider sharing your own story with the students.
You might find alternative ways to engage students in similar reflection discussions. If so, we'd love to hear about it!
We're often engaging in conversations with teachers across the country who are adapting our curriculum and activities to their context, and so many of their ideas are valuable to share with others. Tell us on social: Facebook, Instagram, Twitter.