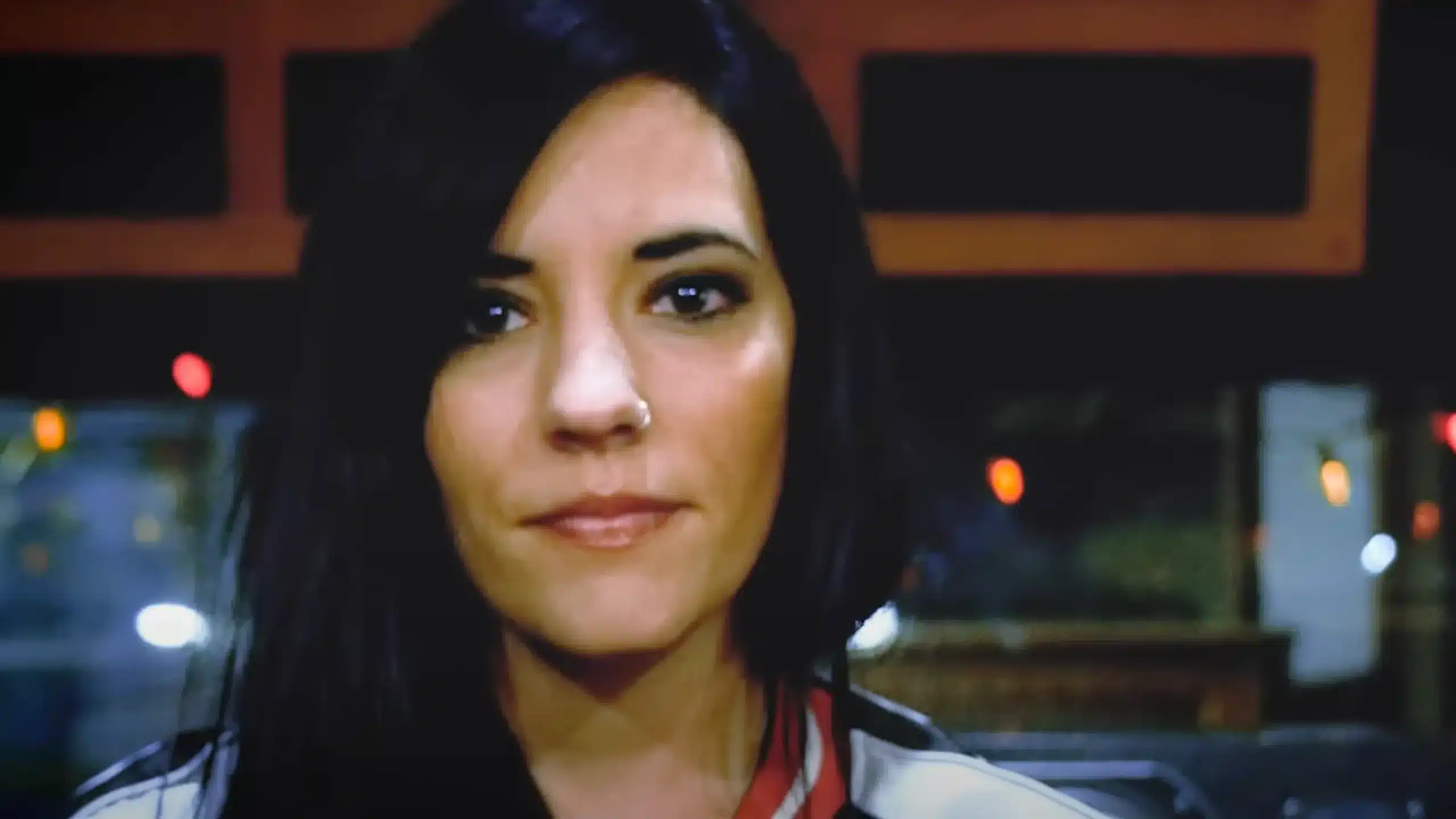 Follow The Steps
Step 2: Discuss 15-30 minutes

Step 3: Select Activity
DISCUSSION QUESTIONS
Some suggested questions to ask after you watch the video:
Download PDF
Question #1:
Colleen describes performing as the best feeling she's ever had. What's the best feeling you've ever had? Why?
Question #2:
One out of five teens suffer depression. Writing music helped Colleen with her depression. Why do you think this was so for her?
Question #3:
Colleen suggests we be aware that some people need help. Have you ever noticed someone in need of help? What did you do? Would you do anything differently in the same situation? Explain.
Question #4:
What advice do you think Colleen would give to a teenager who is considering using drugs or alcohol as a way to cope with depression or other problems? What advice would you give?
Question #5:
Colleen says that you need friends and you should surround yourself with "people that push you to be your best self." Do you have people in your life that push you to be your best self? What kinds of things should friends do to support each other?
Colleen D'Agostino – Platinum Recording Musician
Colleen D'Agostino | 3min 30sec
Platinum-recording singer songwriter Colleen D'Agostino shares her powerful story of how addiction has affected her life and how pursuing your passion and surrounding yourself with positive influences will help you along the way.
Explore More Storytellers