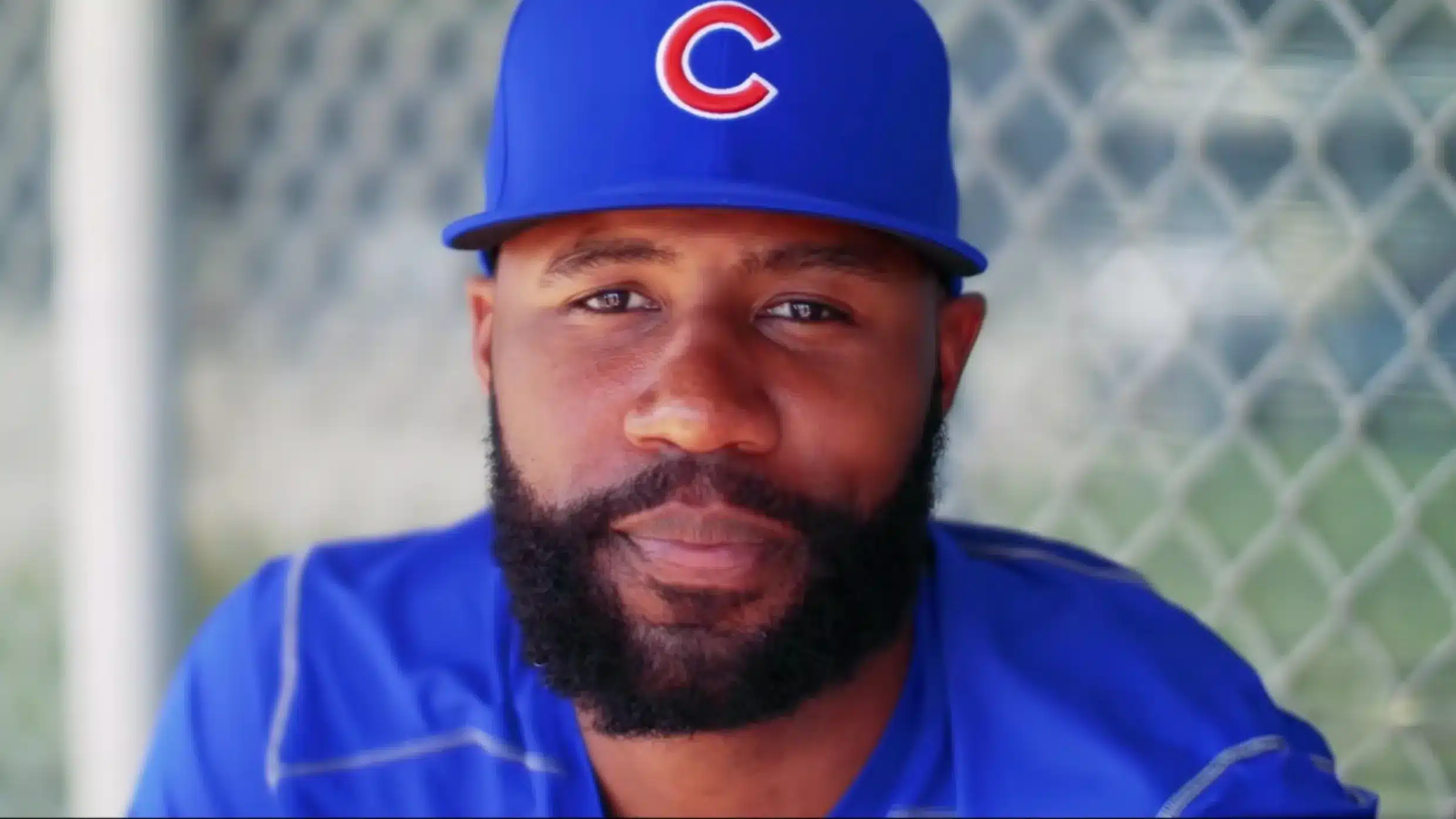 Follow The Steps
Step 2: Discuss 15-30 minutes

Step 3: Select Activity
DISCUSSION QUESTIONS
Some suggested questions to ask after you watch the video:
Download PDF
Question #1:
Discuss the importance of community in your own personal development.
Question #2:
We play a role in our community and can influence others. What is your role in your community? How about in your family? How does it change, or does it stay the same?
Question #3:
Jason's parents were models for him. What models do you look up to that help you understand how to take care of yourself?
Question #4:
Jason's parents and friends supported his goals. Who supports you?
Question #5:
Jason's friend died and it changed him. Think about a time you have lost someone (to death, a change in friendships, a move, or some other way). How did it change you?
Question #6:
Jason notes that everyone makes mistakes, but it's how you decide to move forward which is going to mold your character. Describe a time you made a mistake and how you dealt with it. How did it mold your character?
Jason Heyward – MLB Right Fielder
Jason Heyward | 4min 49sec
From a young age, MLB right fielder Jason Heyward knew he couldn't let anything stand in the way of playing baseball. That meant doing well in school, having strong values, and ignoring anything that could potentially harm his chances of making his dreams come true.
Explore More Storytellers