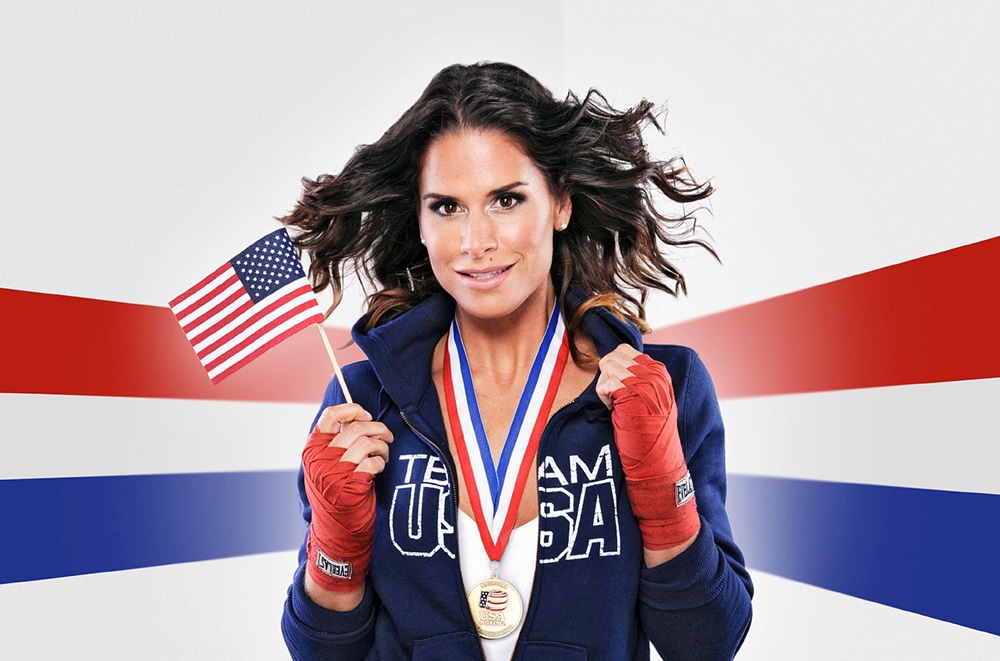 Follow The Steps
Step 2: Discuss 15-30 minutes

Step 3: Select Activity
DISCUSSION QUESTIONS
Some suggested questions to ask after you watch the video:
Download PDF
Question #1:
How do you answer the question, "What do you want to be when you grow up?" Why?
Question #2:
Describe a time you have had a sense of accomplishment.
Question #3:
What does it mean to you to be a fighter?
Question #4:
What do you fight for? How does it make you feel?
Question #5:
Danyelle says that the decision to stay off drugs molded her life. How might it mold your life?
Question #6:
Hanging around with the wrong crowd, according to Danyelle, can affect your choices. Do you agree? Why or why not? Have you experienced this? If so, please describe.
Danyelle Wolf – World Champion Boxer
Danyelle Wolf | 3min 41sec
Three-time USA Boxing National Champion Danyelle Wolf knows that staying clean, working hard, and setting goals early on in life has helped her become the best. After completing the Danyelle Wolf worksheet, encourage students to share their natural highs by having them hashtag #LiveNaturallyHigh on their social media accounts.
Explore More Storytellers