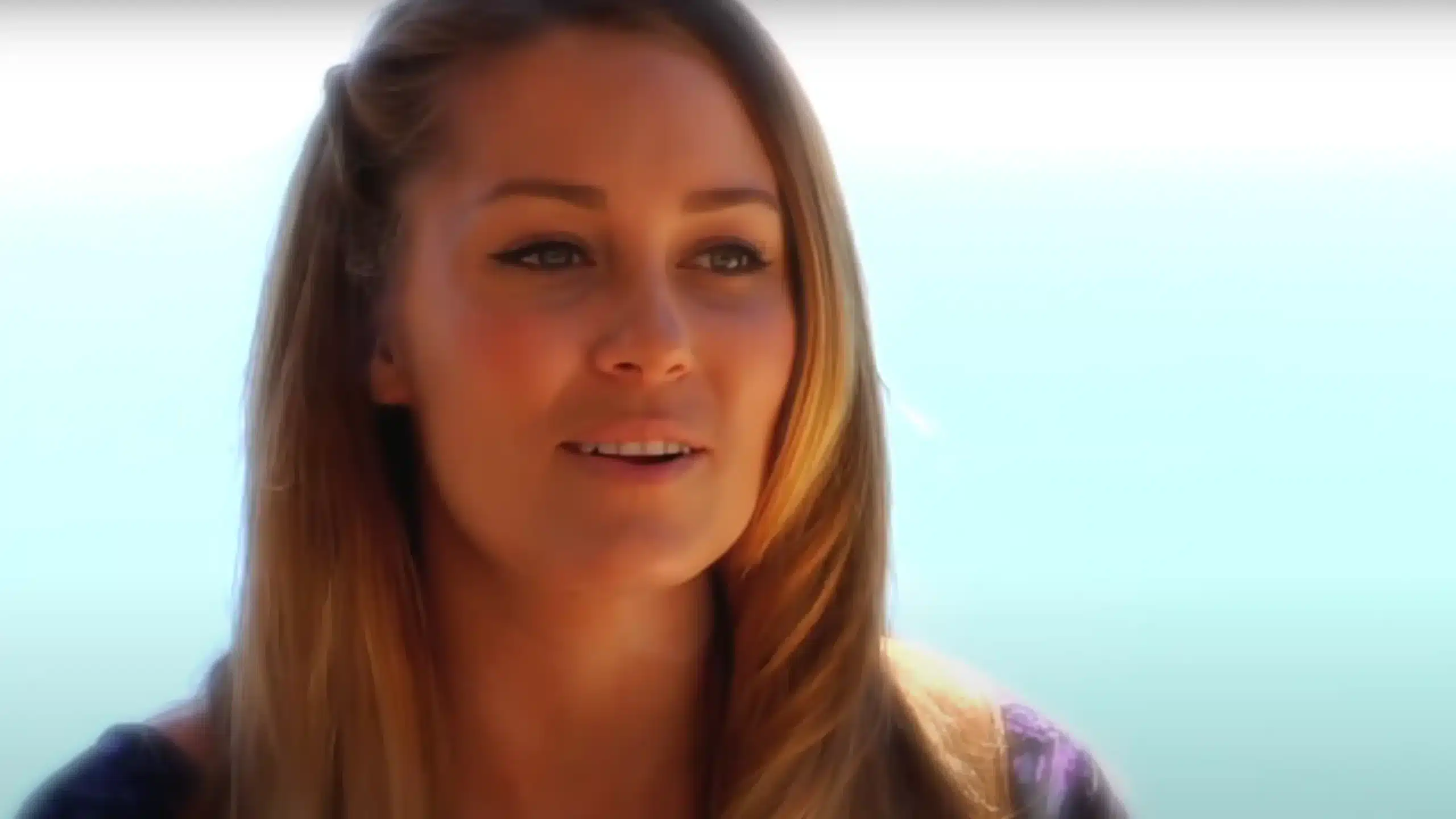 Follow The Steps
Step 2: Discuss 15-30 minutes

Step 3: Select Activity
DISCUSSION QUESTIONS
Some suggested questions to ask after you watch the video:
Download PDF
Question #1:
Lauren said that when you are using drugs it shows you don't care about your future. What about your future do you care about?
Question #2:
What are you most looking forward to in your future?
Question #3:
What are you most concerned about in your future?
Question #4:
Lauren talks about drugs affecting your reputation with regard to your career. Do you worry about your reputation? Why or why not?
Question #5:
Are there things you have done that have affected your reputation in a good or bad way? Explain.
Question #6:
Lauren developed her interests and values into a passion and then into a career. What are your interests and values?
Lauren Conrad – Fashion Designer & Author
Lauren Conrad | 3min 40sec
Lauren Conrad found fame in high school through the MTV series Laguna Beach. She went on to design her own clothing line, as well as become an accomplished author. After completing the Lauren Conrad worksheet, encourage students to share their natural highs by having them hashtag #LiveNaturallyHigh on their social media accounts.
Explore More Storytellers