Try It Out
Give Natural High A Try Today!
Our resources are always free and easy to use.
Our program is simple and can be summarized in three basic steps —
Step 1

Watch A Natural High Video

Step 2

Discuss Together As A Group

Step 3

Go Deeper Through Fun Activities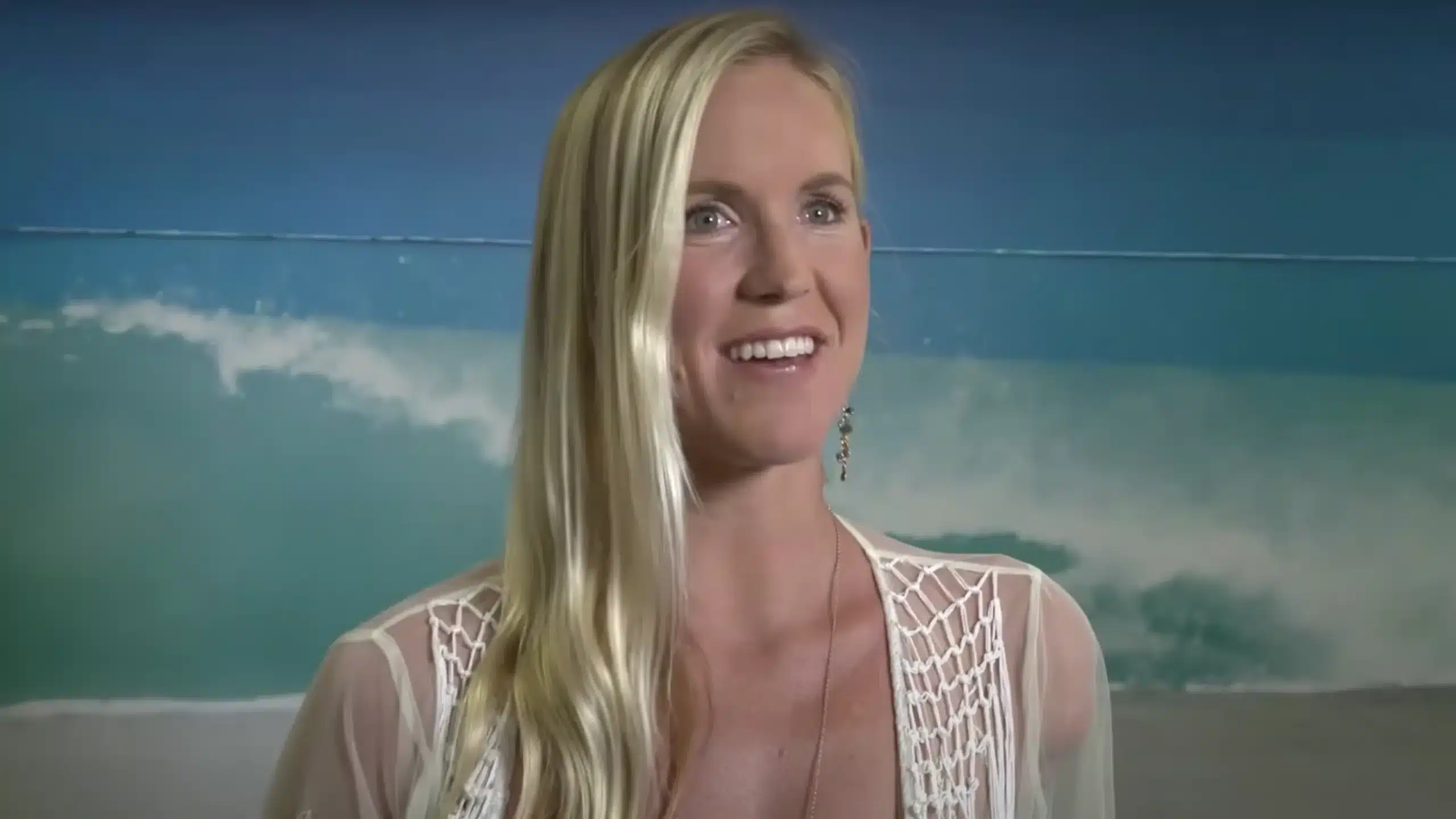 Bethany Hamilton – Pro Surfer
Bethany Hamilton, professional surfer, talks about how surfing has helped her to stay naturally high. She shares how adversity has made her stronger and how gratitude has helped her face new challenges.
DISCUSSION QUESTIONS
Some suggested questions to ask after you watch the video:
Question #1:
Bethany talks about the importance of staying healthy. What is one healthy decision you have made for yourself?
Question #2:
What can you do to focus on health?
Question #3:
Bethany looks for things to be grateful for - this helps her face new challenges. What are you grateful for?
Question #4:
Being active helps to keep Bethany engaged. How are you active?
Question #5:
Surfing, Bethany says, is so fun that it keeps her "coming back for more." What is fun to you and keeps you coming back for more?
Question #6:
Bethany has many fans that admire her for her persistence and strength. What is one thing you think you should be admired for?
Like What You See?
Get instant access to 40+ Natural High
storytellers, tools and more!
Explore More Storytellers